Estimated Arrival: Between Oct 06 and Oct 13. *ETA to the USA Only
Shipping & Returns: Free Shipping! *Some exclusions apply.

With rare, luxurious, classic-modern, eco-friendly design and function, our beautifully designed 5-person Full Spectrum infrared Sierra sauna is created out of natural Canadian Red Cedar Wood to bring you a divine aroma while you delight in a private relaxing detox or use the spaciousness for heated exercise. 
The largest of the Sierra hybrid series, it is incredible in power, yet with low EMF. The health benefits you receive from sauna usage include overall feelings of calm and relaxation, and deep toxin release. Modern Low EMF full spectrum infra-red heaters emit near-mid-far infrared waves to penetrate the skin, deep into the tissues to rejuvenate your cells and your various body organs/systems for a wide range of health and beauty benefits. Ergonomic design, a cozy interior full of amenities, and the ability to set the mood with music through the speakers, makes using this sauna such a pleasant experience. 
In terms of unique design, Sierra units are well-enclosed in natural wood for balanced privacy so that feelings of safety and the absence of disturbances enhance your relaxation, and overall beneficial experience. They are also optimally designed to protect well against the sun, wind, and rain; and are easy to assemble!
Shop with us and choose between a sloped roof or a peaked roof!
Features: 
 Double Roof ( Flat Roof + Outdoor Roof With Asphalt Shingles, Choose Peak Or Slope Design)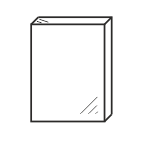 Double Pane Tempered Glass
Inside Light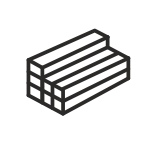 Eco- Certified Western Canadian Red Cedar Wood Outside And Inside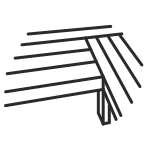 Deep, Wide Bench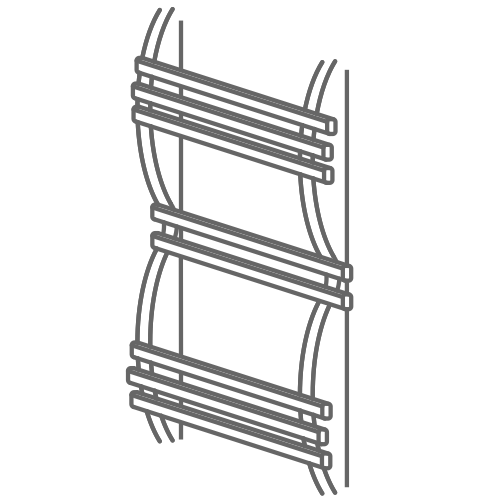 Ergonomic Backrest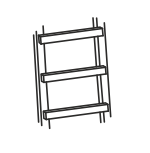 Magazine Rack + Cup Holder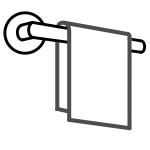 Towel Rack 

Bluetooth Player, Speakers &  FM/USB/AUX/MP3 capability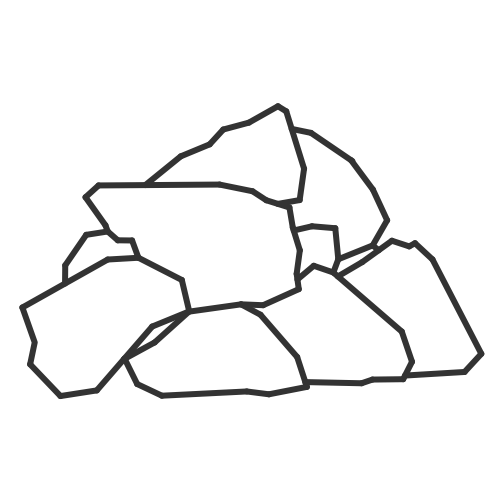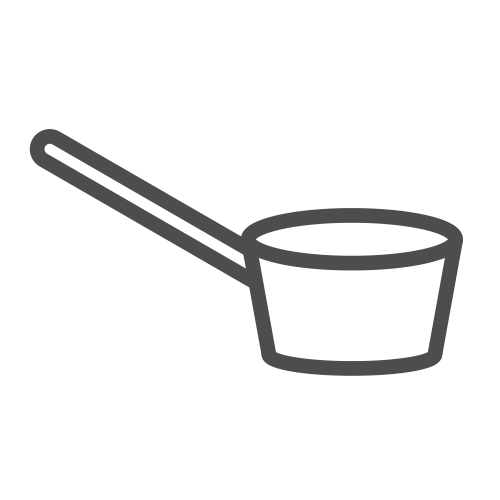 Rocks + Bucket with Ladle 

Insulation and Adjustable Vent 

 12 Very Responsive Heaters: Carbon Heaters + Front Wall Full Spectrum Heaters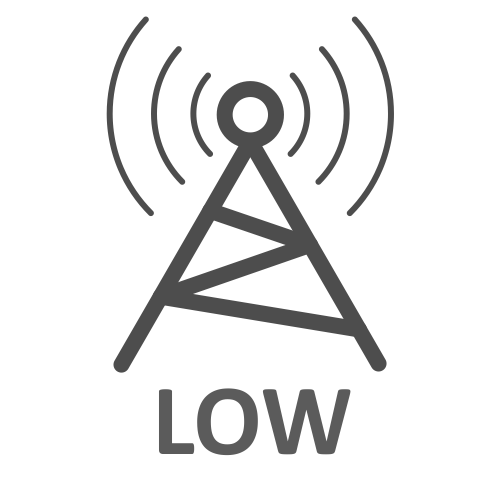 Low EMF Near/Mid IR Wavelength: 0 to 5 microns; Far IR Wavelength:
6 to 12 micron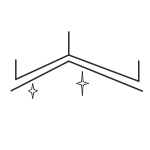 Easy to Clean Ceramic Tile Floor Heater 
Eco-Certified


Non-Toxic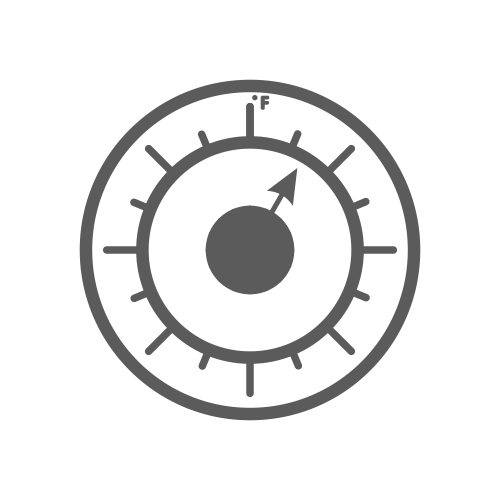 Analog Thermostat + Digital Controller with 0-60 min Timer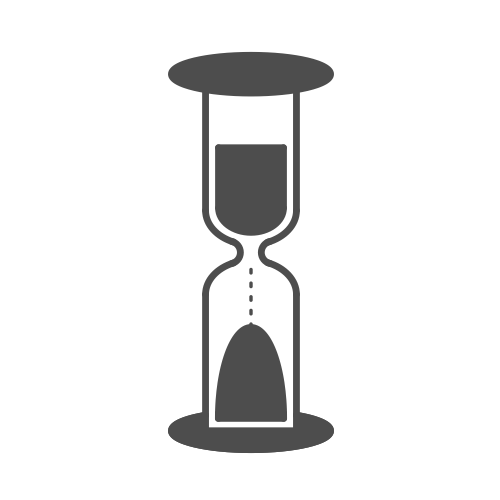 Sand Timer/Hourglass Clock Wall for Sauna
Specs
EXTERIOR SPECIFICATION
Width: 81.5
" x 
Depth: 61.5
" x 
Height: 9
6"
INTERIOR SPECIFICATION
Width:77.5
" x 
Depth: 57.5
" x 
Height: 
73"

ROOF SPECIFICATION
Flat Roof Width: 91.5
" x 
Roof Depth: 71.5
"
Slope Roof: Highest point = 86", one piece requires no assembly!
Peak Roof: Highest point = 96", one piece requires no assembly!
PEAK UNIT WEIGHT
Shipping Weight: 1250
 lbs
SLOPE UNIT WEIGHT
Shipping Weight: 1325
 lbs
POWER USAGE/AMPS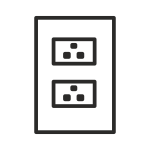 Amperage: 
20 Amp minimum, 30 amp recommended*
---