Estimated Arrival: Between Dec 07 and Dec 14. *ETA to the USA Only
Shipping & Returns: Free Shipping! *Some exclusions apply.

Enjoy everyday luxury and endless health benefits when you treat yourself to the Rustic Infrared Sauna. The Rustic line of saunas is for those who value spaciousness and abundance of glass for a modern look. This larger sauna type is well-suited to be placed in the corner to save on space, while the space can accommodate exercise or relaxation. This particular design characteristic makes this sauna type popular.
With rare, luxurious, classic + modern eco-friendly design and function, this beautifully designed corner 4-person sauna is created out of natural Canadian Red Cedar Wood to bring you a divine aroma while you delight in a relaxing detox or exercise. 
Modern full spectrum infra-red heaters emit near-mid-far infrared waves to penetrate the skin, deep into the tissues to rejuvenate your cells and your various body organs/systems for a wide range of health and beauty benefits. The health benefits you receive from sauna usage contribute to the overall feeling of calm and relaxation.This sauna comfortably seats 4 persons and provides the means to relax as well as the means to improve one's health.  
Ergonomic design, a cozy interior full of amenities, and the ability to set the mood with music through the speakers, makes using this sauna such a pleasant experience. 
They are also easy to assemble!
Features: 
 Flat Roof Design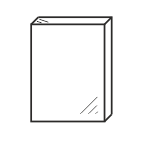 Double Pane Tempered Glass
Inside Light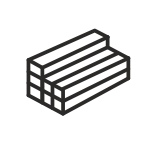 Eco- Certified Western Canadian Red Cedar Wood Outside And Inside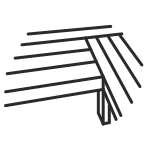 Deep, Wide Bench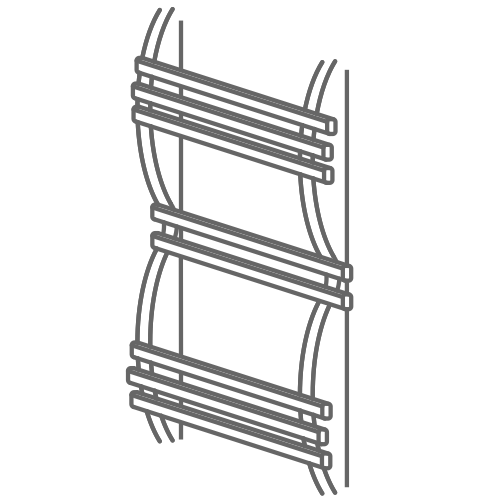 Ergonomic Backrest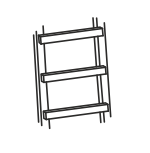 Magazine Rack + Cup Holder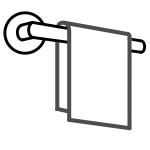 Towel Rack 

Bluetooth Player, Speakers &  FM/USB/AUX/MP3 capability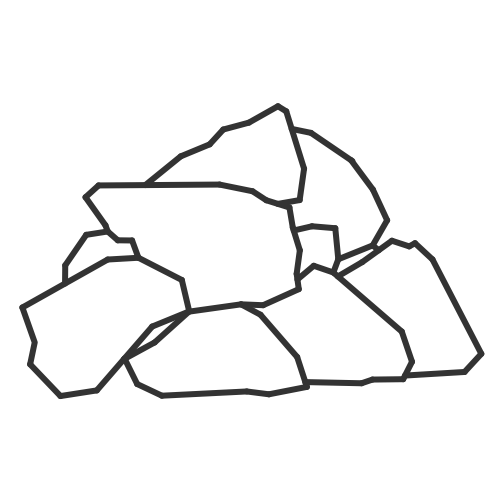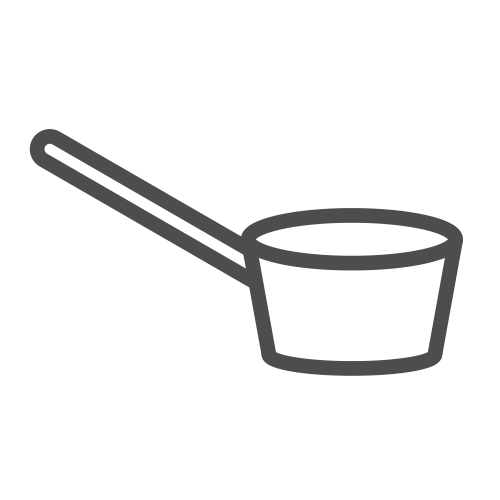 Rocks + Bucket with Ladle 

Insulation and Adjustable Vent 

 2 High Quality Full Spectrum and 7 Carbon Heaters – fully certified and absolutely safe – enable the heat to be distributed evenly and harmlessly.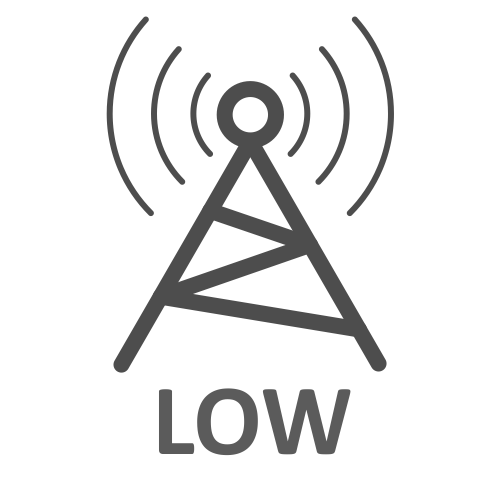 Low EMF Near/Mid IR Wavelength: 0 to 5 microns; Far IR Wavelength:
6 to 12 micron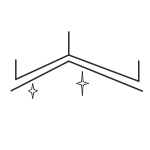 Easy to Clean Ceramic Tile Floor Heater 
Eco-Certified


Non-Toxic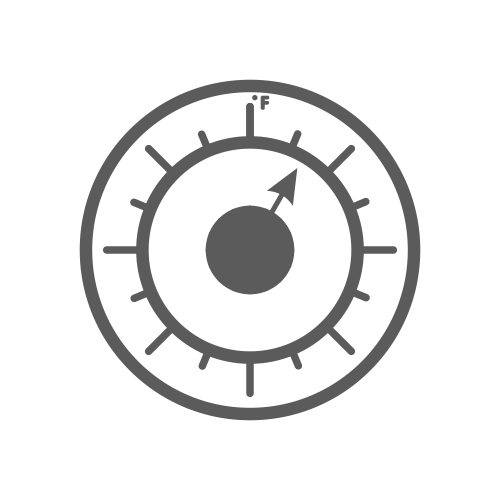 Analog Thermostat + Digital Controller with 0-60 min Timer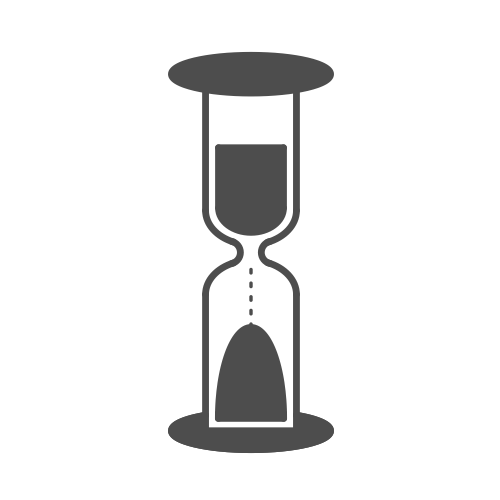 Sand Timer/Hourglass Clock Wall for Sauna
Specs
EXTERIOR SPECIFICATION
Two Side walls: 
2 x 33.5"
INTERIOR SPECIFICATION
Depth: 59"
 x 
Height: 
73"

ROOF SPECIFICATION
Flat Roof Width: 75
" x 
Roof Depth: 75
"
POWER USAGE/AMPS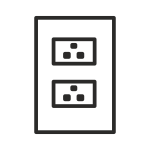 Amperage: 
20 Amp minimum, 30 amp recommended*
Infrared Wattage: 2350
 W, 2650 W
---