Estimated Arrival: Between Dec 07 and Dec 14. *ETA to the USA Only
Shipping & Returns: Free Shipping! *Some exclusions apply.

It's Accessibe, Cute, Curvy, & Cosmic!
The Evolution Float Pod has a seamless design that reduces mold and mildew. While sleek design and smooth curves make the Evolution Float Pod stand out, so does the custom features like passive ventilation, bench style edge seating, and stainless hardware. Custom pivoting design makes it possible to adjust the lid from either side.
The Evolution Float Pod features a bench seat for transitioning into and out of the pod. The floor features a pebble textured anti-slip surface.
Fiber Starlight Option
Additionally, what customers love, that sets it apart, is its fiber-optic starlight aesthetic design throughout the domed interior. You can float, release stress, reap endless wellness benefits, with the soothing chromotherapy colors and cosmic starlight overhead design. All Superior Float Tanks can be equipped with an upgraded fiber-optic starlight ceiling. The stars can change color and twinkle in and out of the 150 fiber-optic strands that are micro-drilled and threaded into the lid of the pods. The operator controls star color, balance, and fade!
Seamless Sanitary Design 
The Evolution Float Pod was designed with a seamless interior. This advantage eliminates the growth of mold and mildew on any caulked or glued seams inside the float environment. This also means that you do not need to introduce cleaning products that can contaminate the water inside of the tank trying to clean mold or mildew which can be virtually impossible to remove.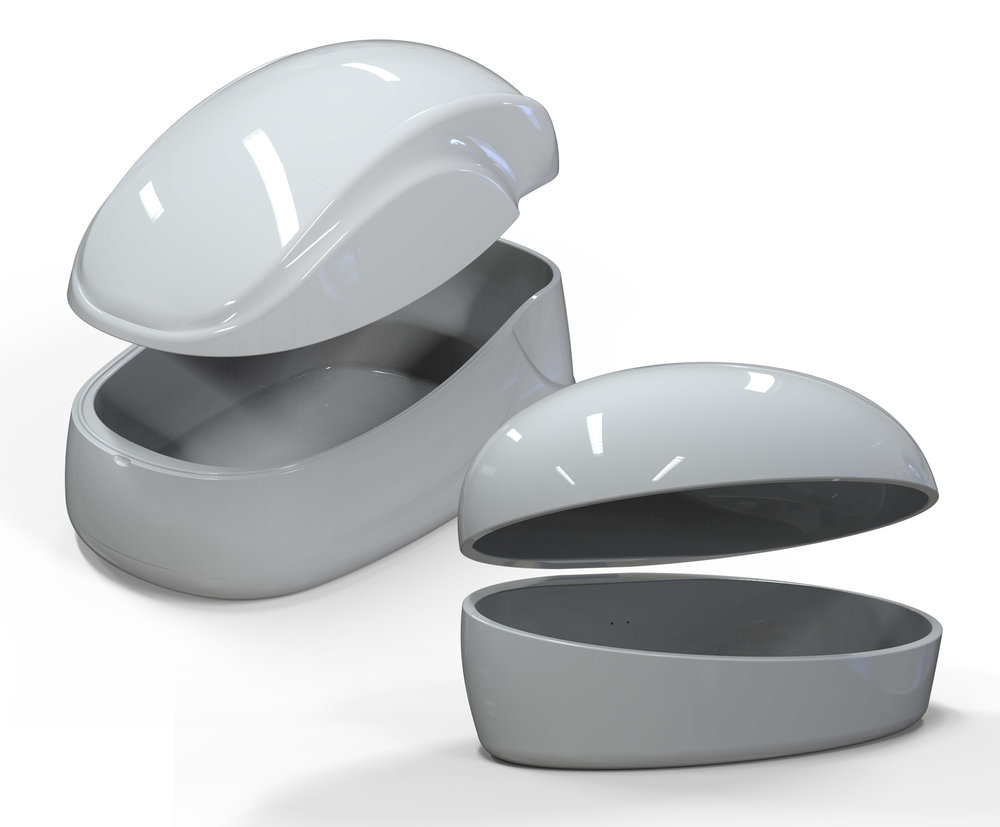 Ventilation
A Spacious rear ventilation gap allows fresh air inside! Full enclosed float spaces quickly build up heat and humidity which can cause discomfort when floating for short and prolonged sessions.
The Evolution Float Pod comes equipped with dual in-tank heaters to maintain consistent solution temperature throughout the float session. The heaters are additionally insulated and encased in the fiberglass composite for maximum efficiency.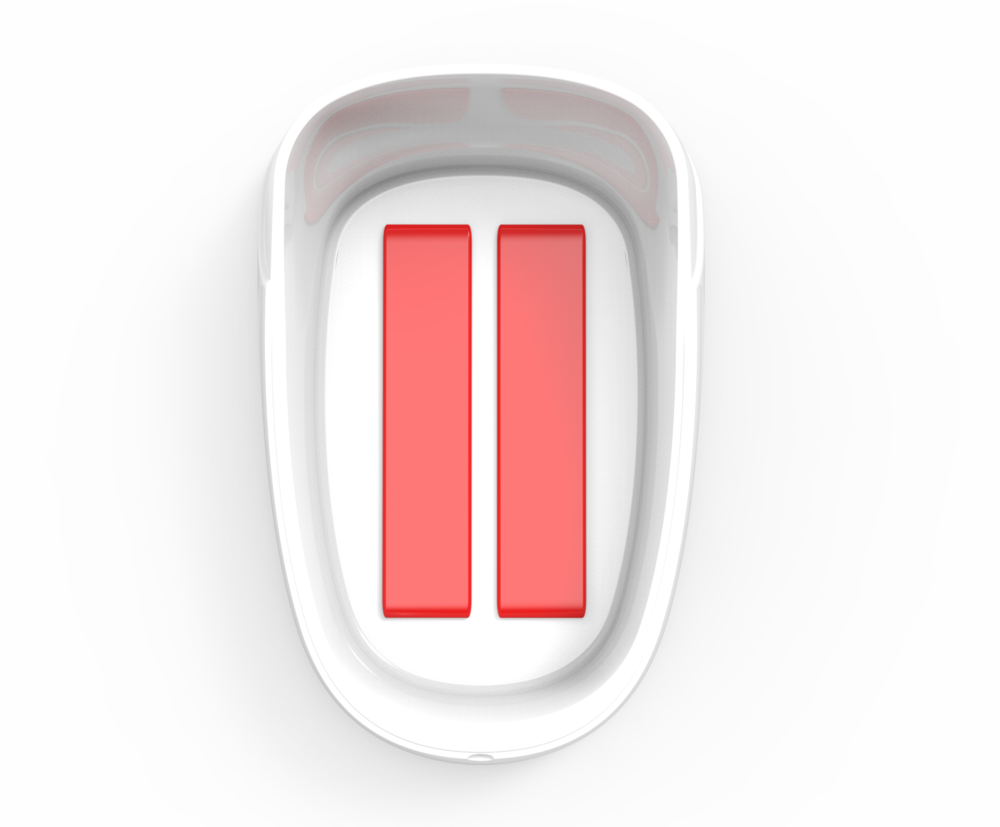 1 Micron Peroxone Filtration Engine & Unity Control System
The filtration engine can be installed in a separate room, therefore optimizing your space. Can come in our regular or slimline configuration. Filters particles down to the 1 micron level. Dual capability system allows for either bag or cartridge style filters. Most powerful Advanced Oxidation Process Filtration System on the planet! Includes Unity Control Box.
The Unity automation system is designed to control float operations and provide a seamless and safe client experience. The attendant need only introduce the client to the floatation room and leave the area. The controller system guarantees a pleasant and replicable experience free from distraction. The attendant is free to carry on the business from the lobby as soon as the timer is set. An audio greeting notifies the client of the start of the session and the end. Pre-selected music is played through the float tank`s transducer speaker system. The sequential stability control system ensures a consistent client experience every time. Human error (forgetting to start/stop timers, untimely interruptions, etc.) is eliminated.
Provides: Chromotherapy LED lighting Customization Controls, multitank commercial control, Unity Sound System with leading audio handling. Upload your favorite stock music tracks so that they can be played at any time or select the auxiliary selection for plugging in your phone or music device. There are four customization volume settings (high, medium, low, and mute) that can be selected when floating. Below the volume settings are four switches for turning on and off the audio settings for quick selections. This is a must have for busy commercial float centers to keep your customer coming back!
Requires approximately 1100 pounds of Epsom salt.
Contact customer support for customization quotes, layout design, build out materials, and marketing packages!
---